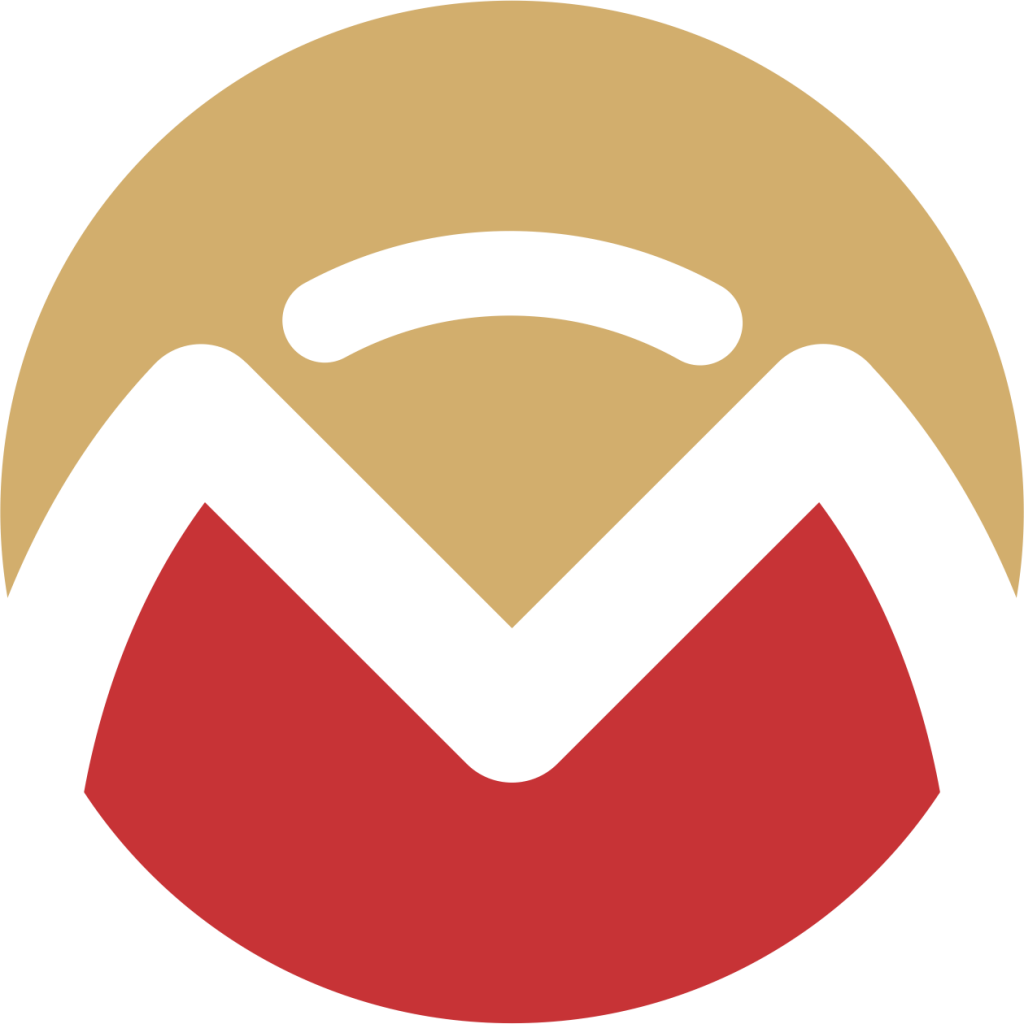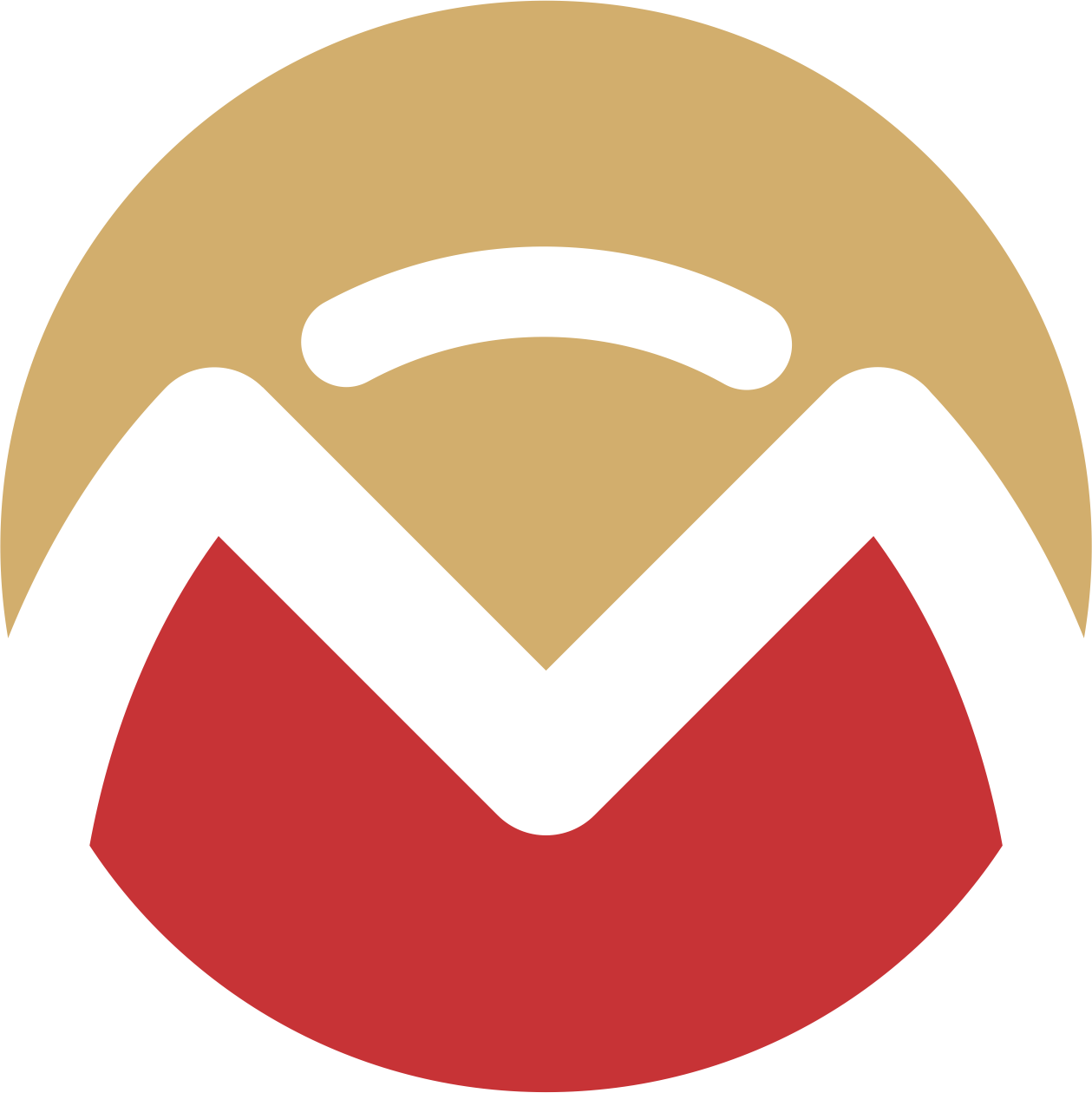 Creating and taking good care of your brand.
Companies that endure and overcome challenges understand that advertising is not an expense, but an integral part of the essential investments for every brand, product, and service.
We understand companies and brands as means to transform society.
Just like Lego changed Denmark and Victorinox lifted Switzerland out of poverty, each new business has the potential to generate prosperity, influence culture, promote quality of life, create jobs, and many other benefits.
Our role as an agency is to take good care of their integrated communication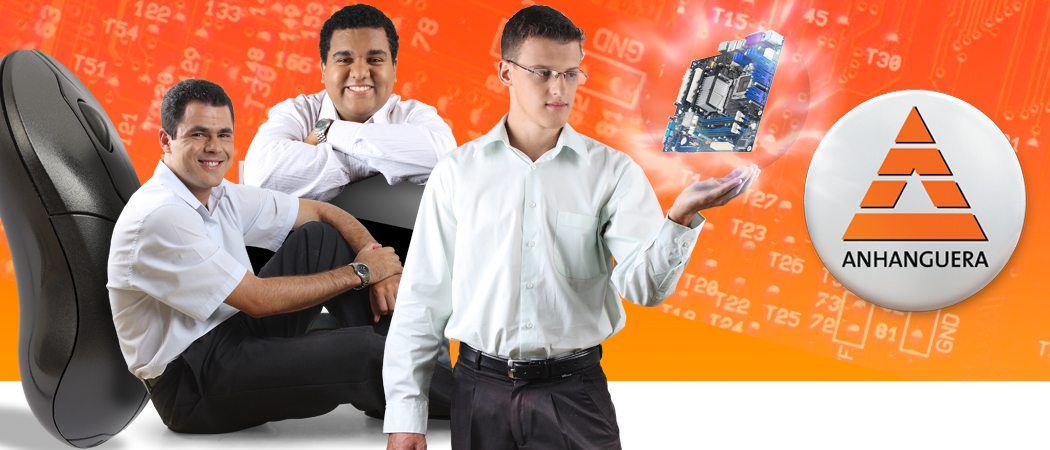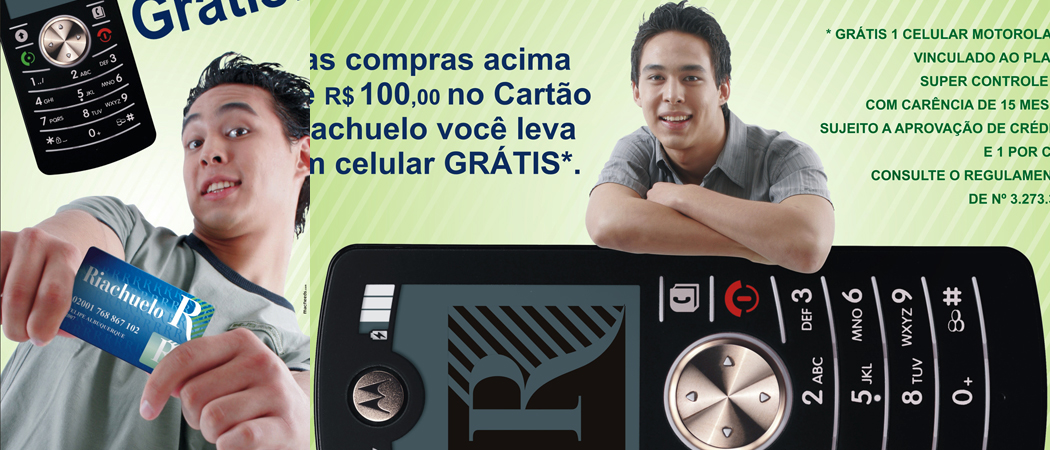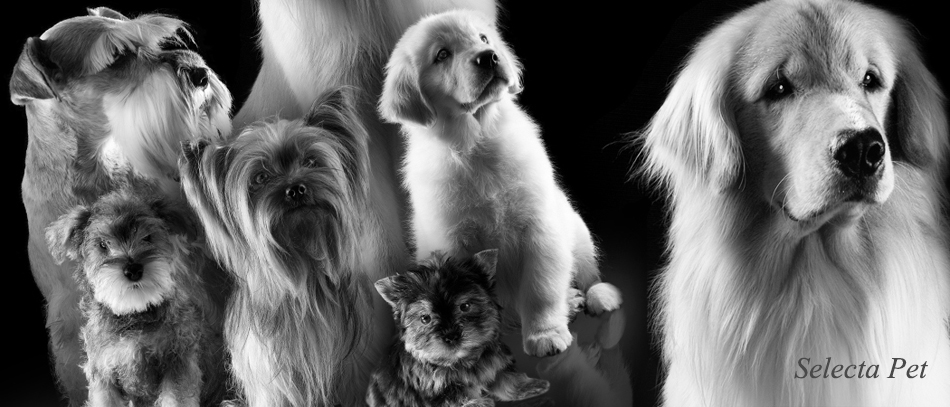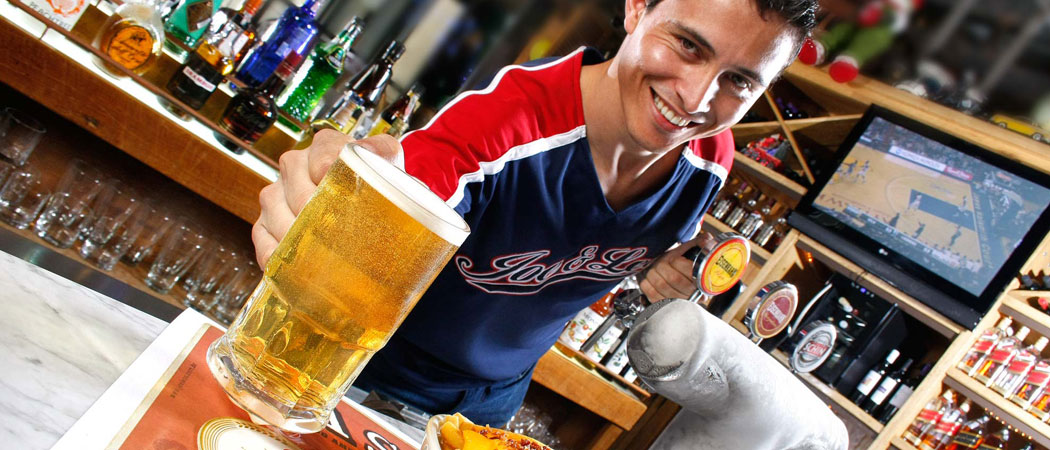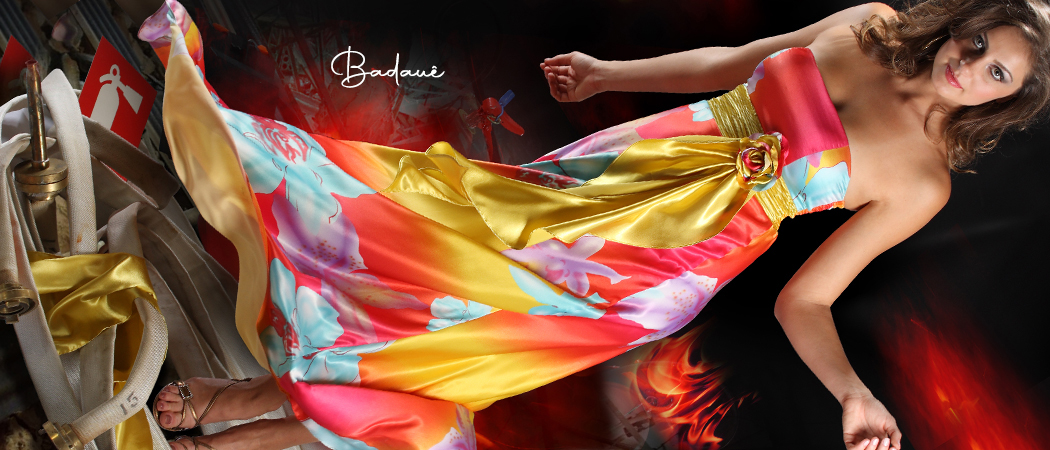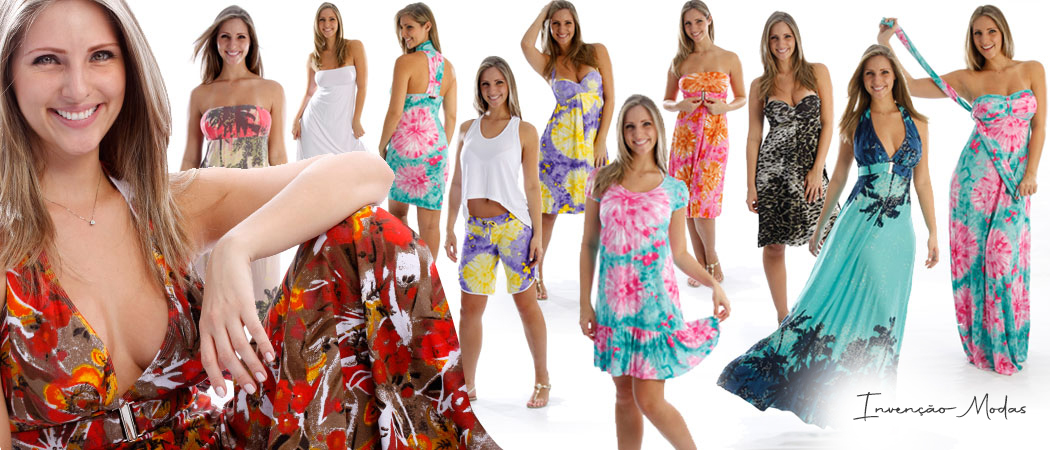 Across our 30-year journey, we've accumulated valued and diverse expertise.
With renowned multinational corporations, influential American enterprises, and flourishing Mercosur businesses in our portfolio, we've witnessed the birth of remarkable brands, some even skyrocketing to meteoric success.
Our team has also been comprised of countless talented individuals, each a visionary in their own right. From creative masterminds to strategic planners, we've seen it all!
From industry giants to agile startups, from beginners to CEOs commanding vast teams…
We've learned precious lessons from every single one of them.
Our ability to exceed expectations now invites you to embark on this journey. Come work with us!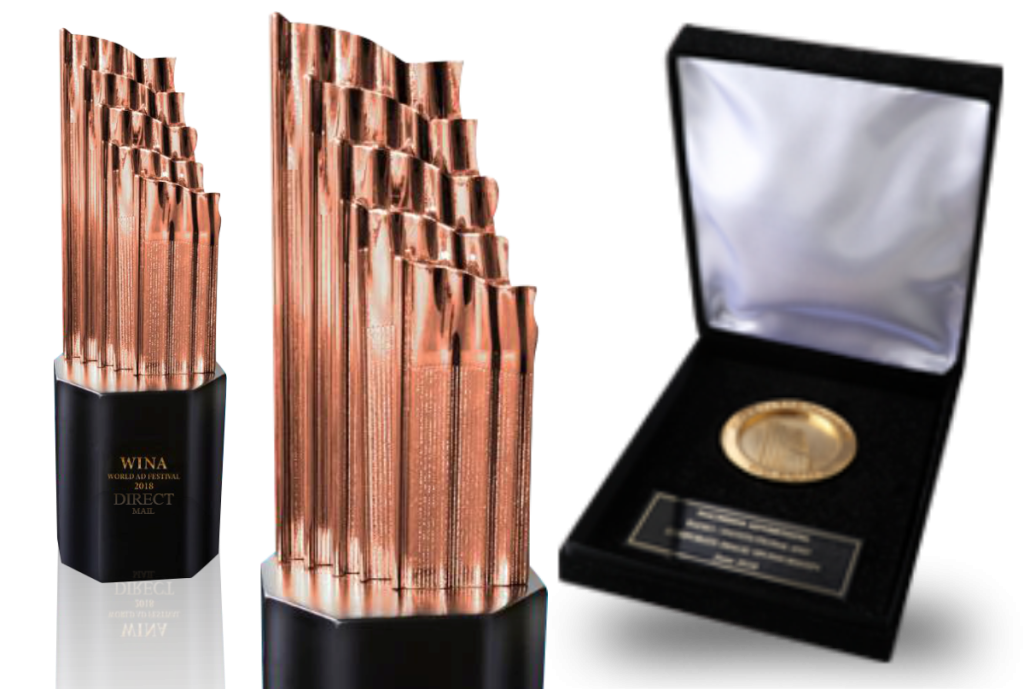 Category: Radio spot and guerrilla marketing.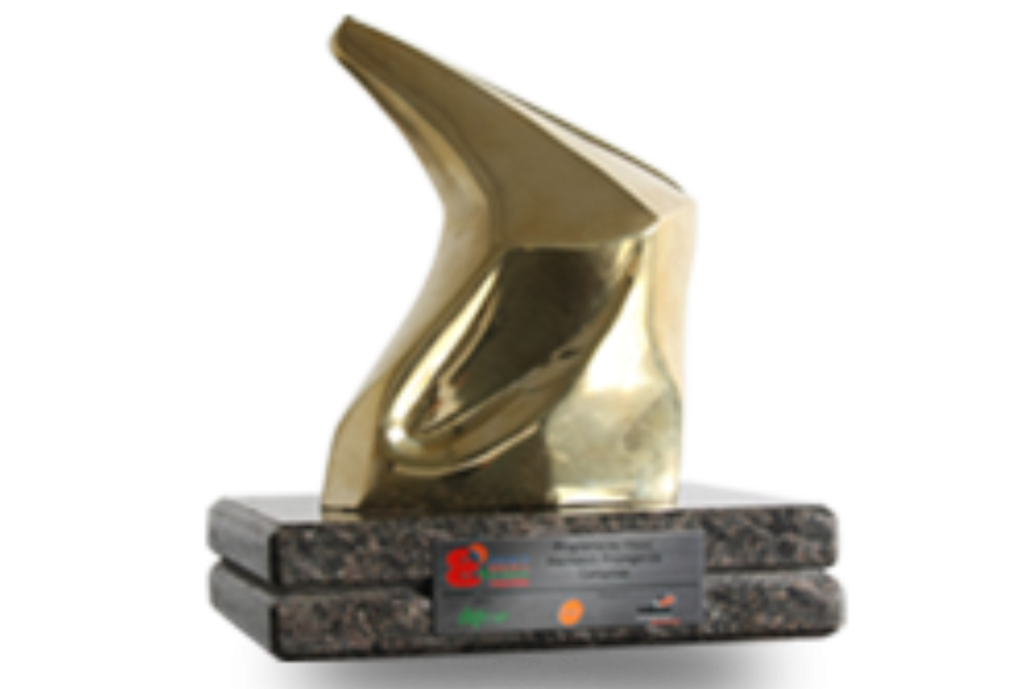 Category: Graphic project and packaging design.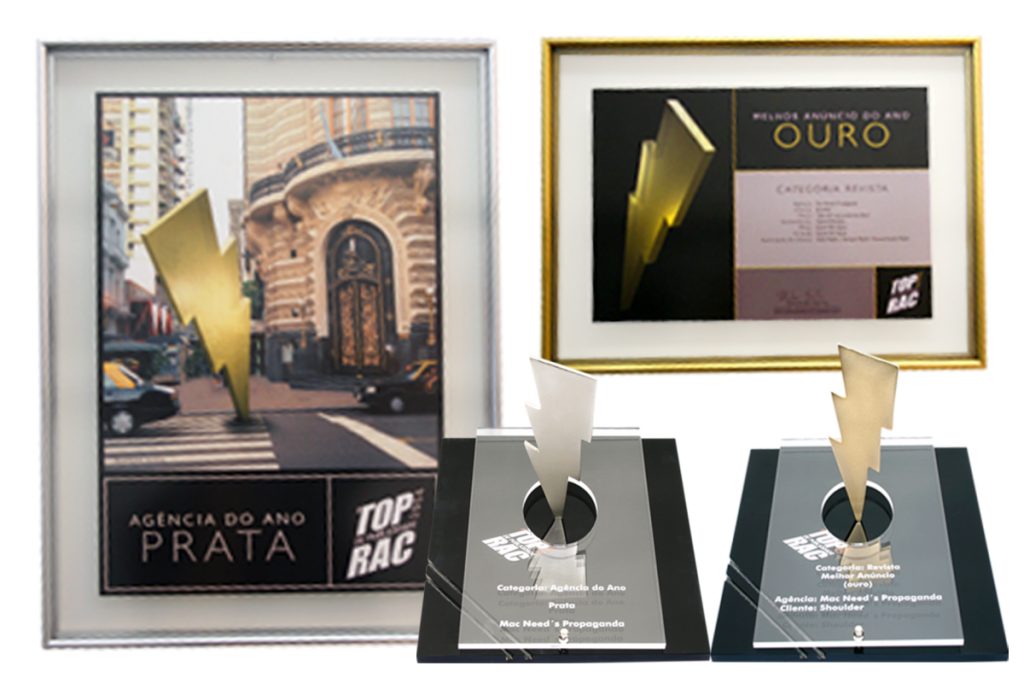 Category: Print campaign and company of the year.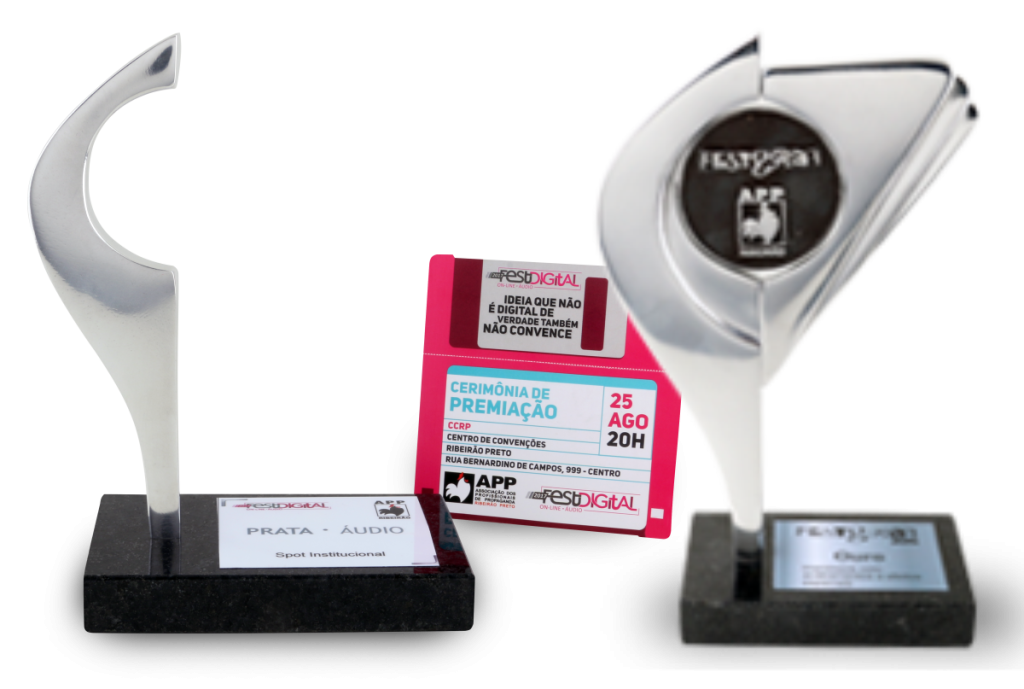 Fest Digital & Fest Graf Award
Category: Web action and special print.
Category: Outdoor media and radio spot.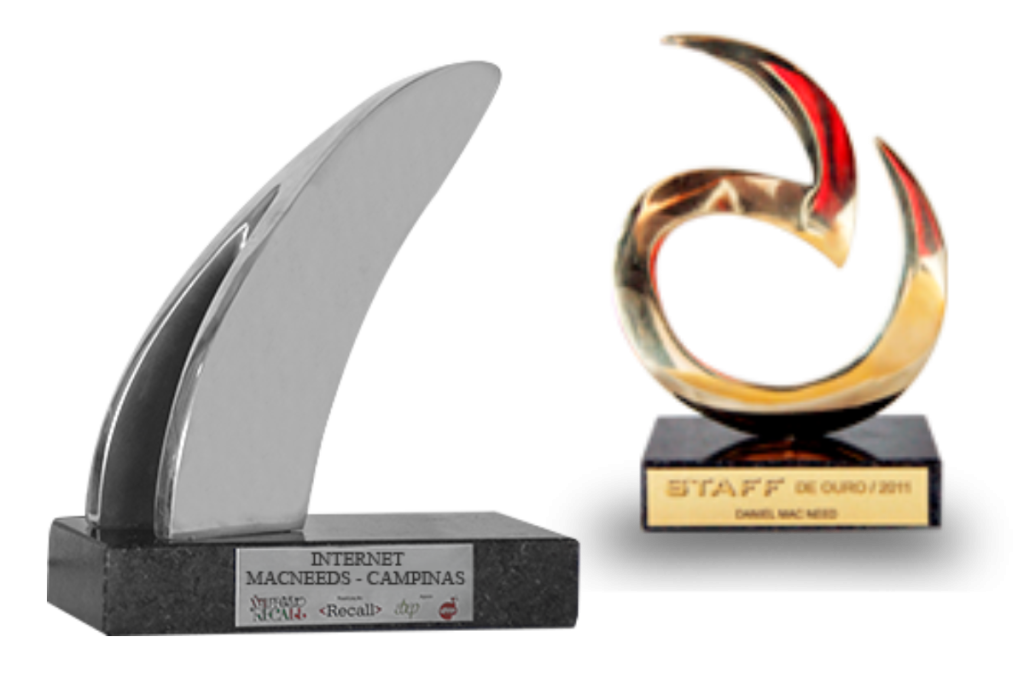 Category: Web action and advertiser of the year.

MacNeeds is a 100% reputable company that has consistently exceeded my expectations at every event and project. Their quality is excellent, and they are always at the forefront of innovation and service delivery. I highly recommend them and will hire them for as many services as needed!

I had the pleasure of working with MacNeeds for two years here in the United States. What a fantastic agency! I wholeheartedly recommend them! They were able to capture everything I felt in their advertising. It was a wonderful experience! I love you guys and hope to work with you again soon!

If there is a better agency, family, or person than Dany MacNeeds, I am not aware of them. The company has flawlessly developed more than three brands for our family, and we receive compliments every day for the quality of everything we have. For this and so much more, we are eternally grateful to this fantastic team.