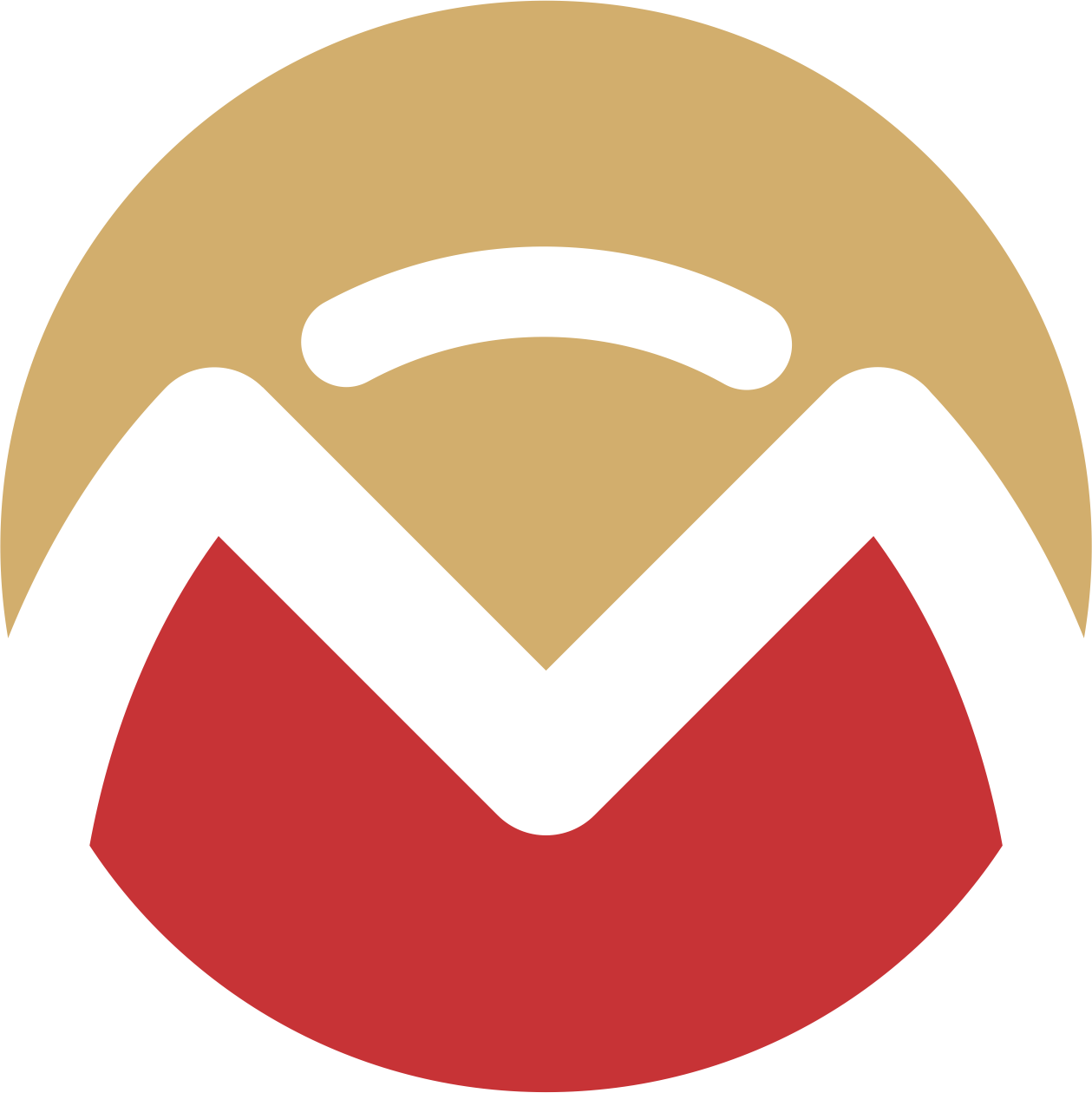 Bringing great ideas to life!
You dream. We do it!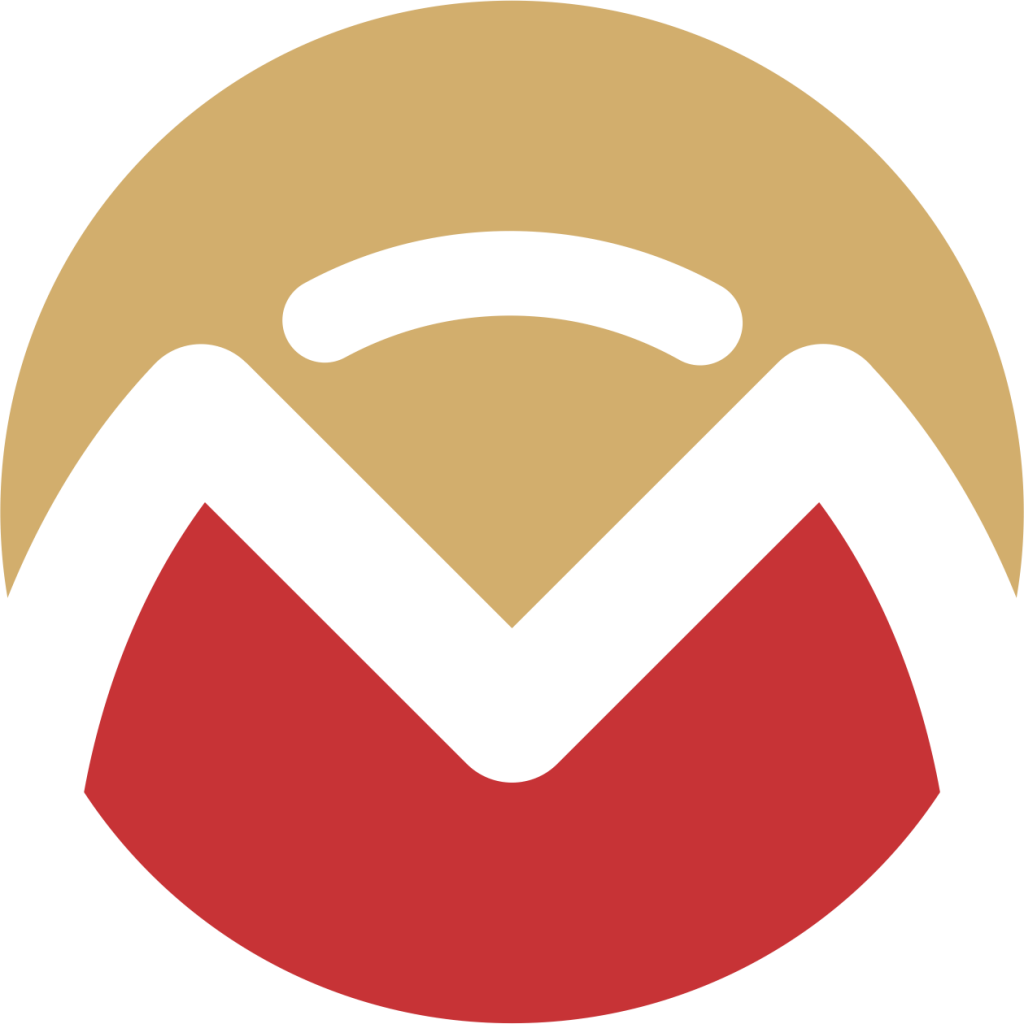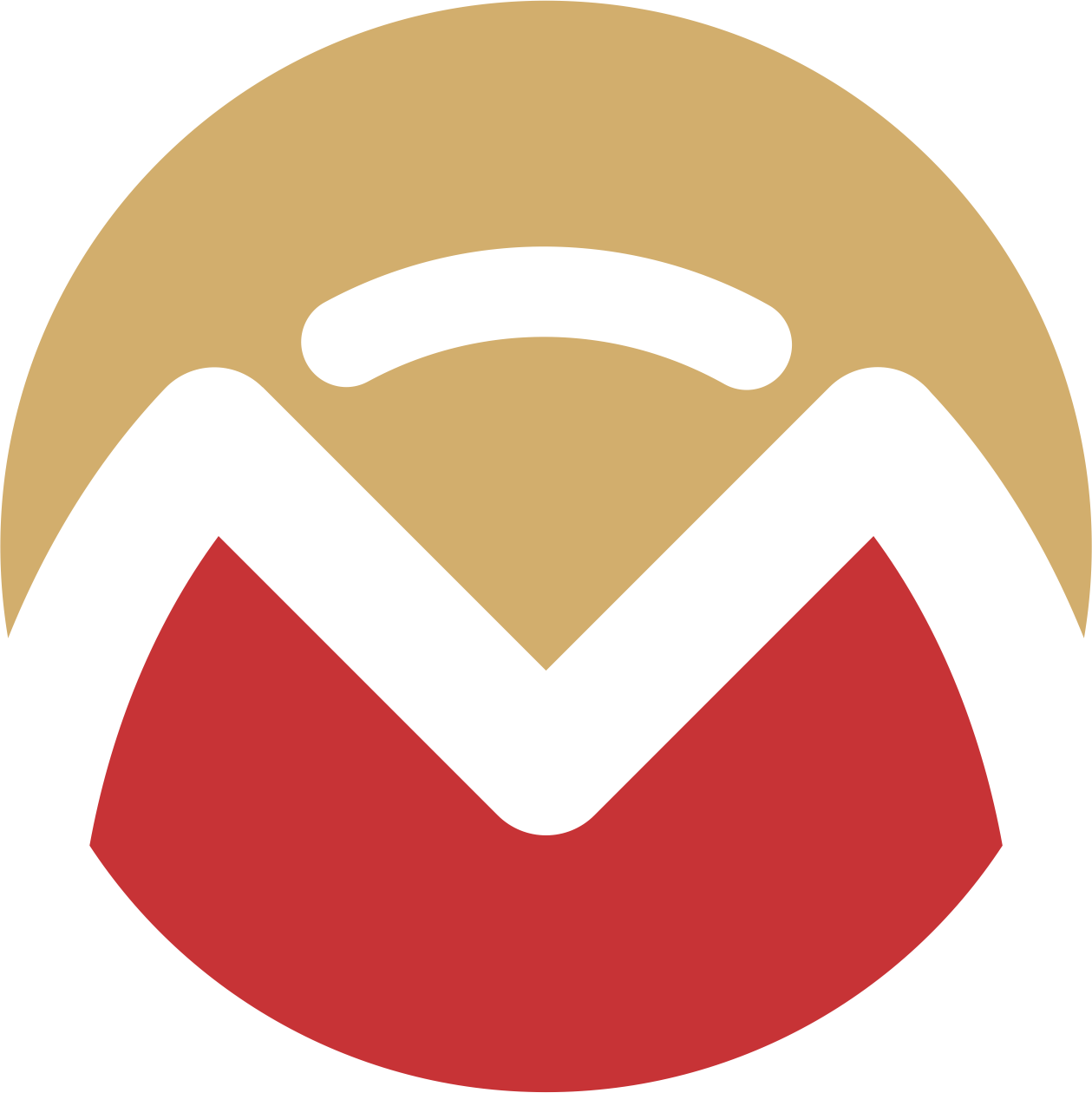 The visual and physical representation of your brand, whether it's corporate or personal. With it, we also set the 'vibe', the way you would like to be perceived by the world.
Conservative, fearless, or out-of-the-box? Whatever your style, your brand's personality and values shine through in every visual detail, from logos, stationery, and uniforms to storefronts, interiors, and even the way you talk the talk. Let's make your brand, product, or service come alive! Your marketing efforts come to life with creative and captivating strategies to reach your target audience wherever they roam. Whether in the physical or digital realm, your message needs to be in the right place, seen by the right people.
To ensure impeccable timing, it's wise to plan ahead. So, get in touch with MacNeeds pronto! Don't wait another minute!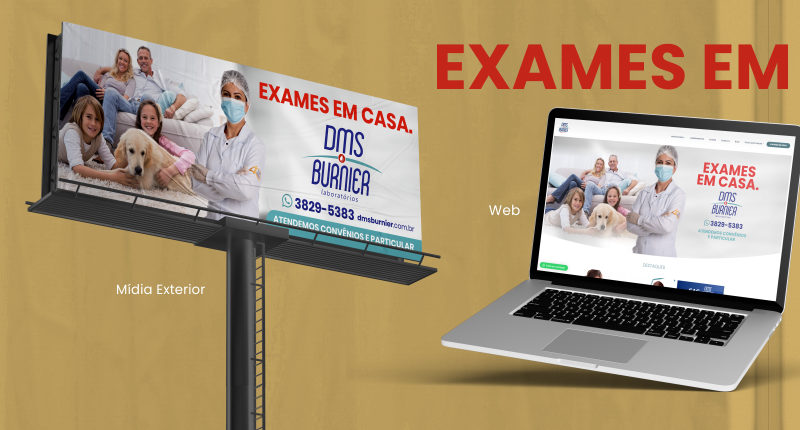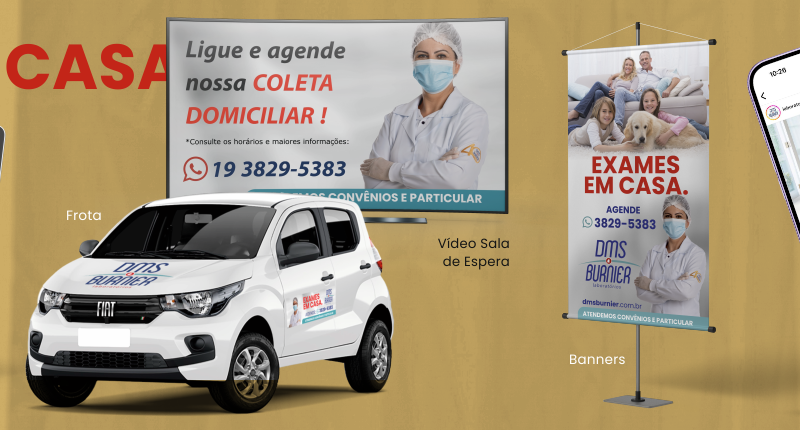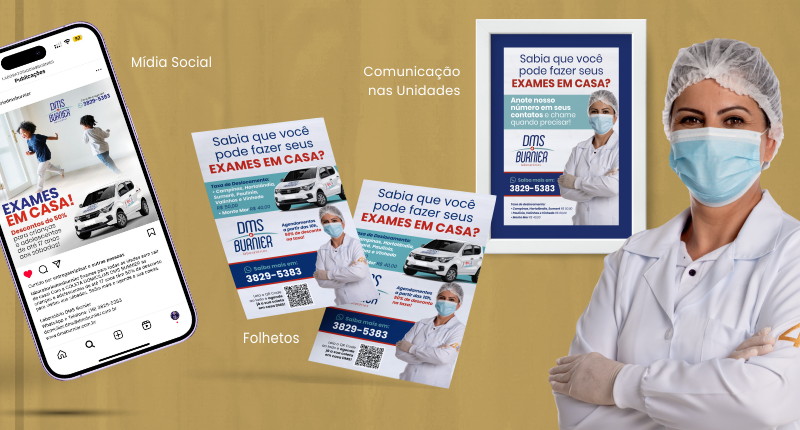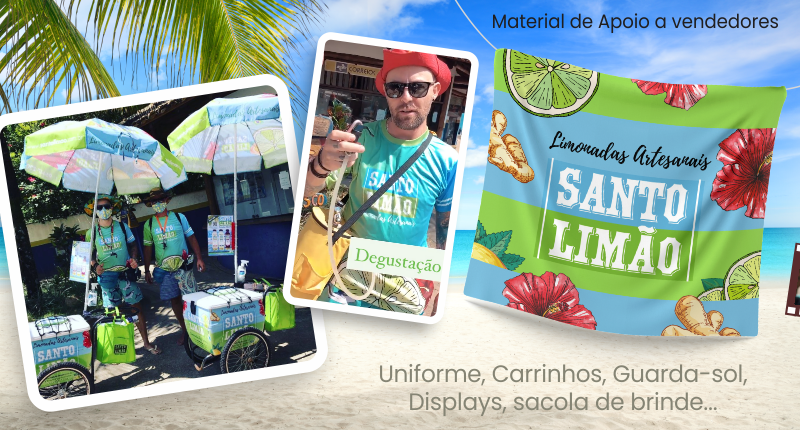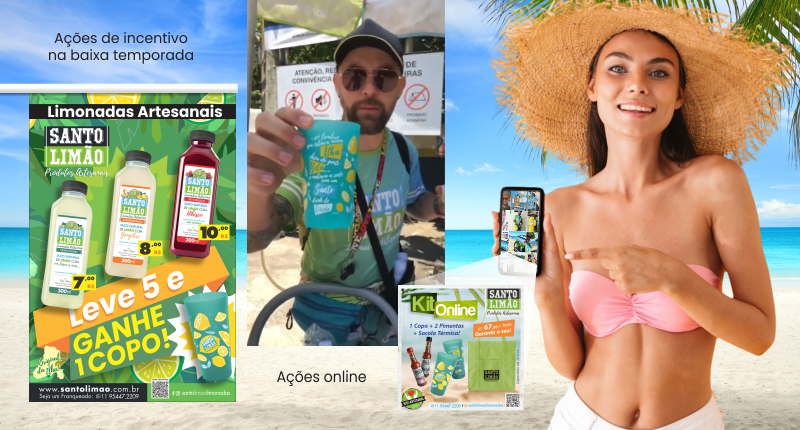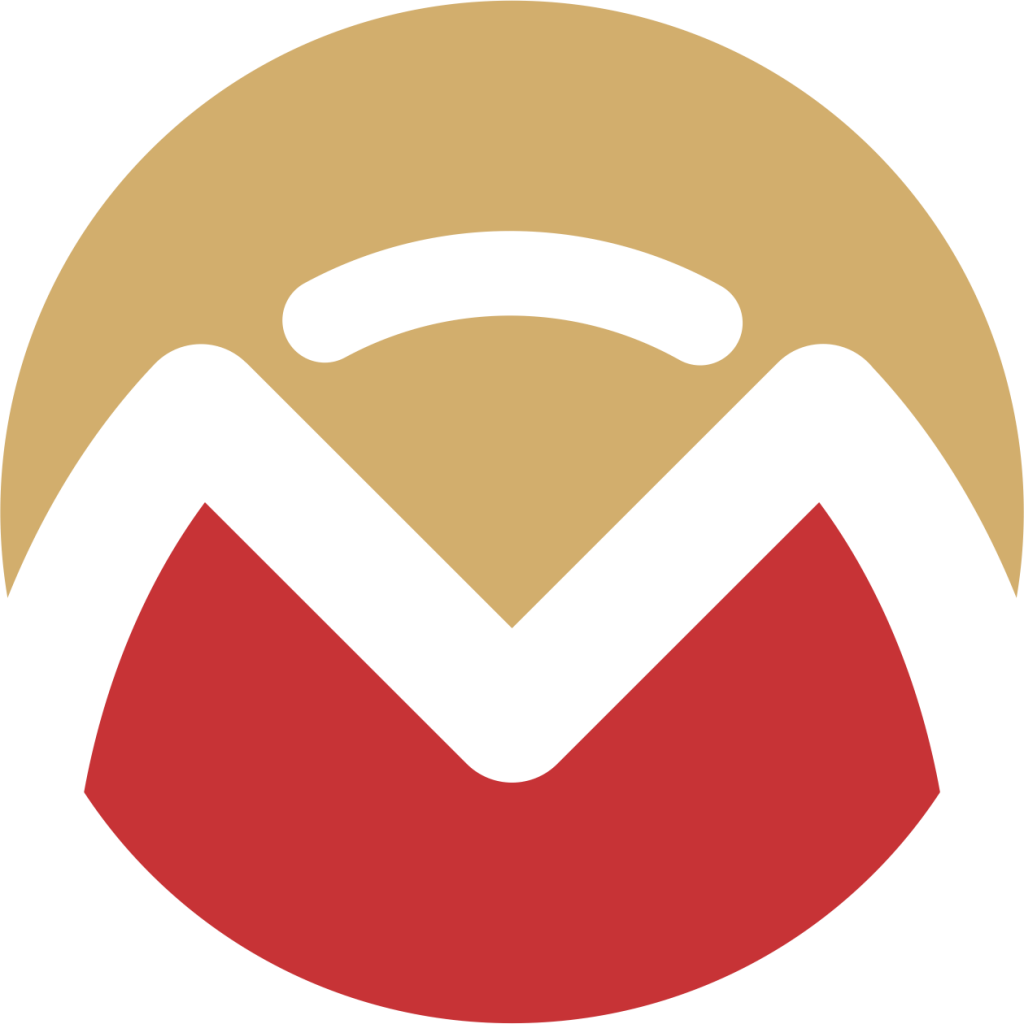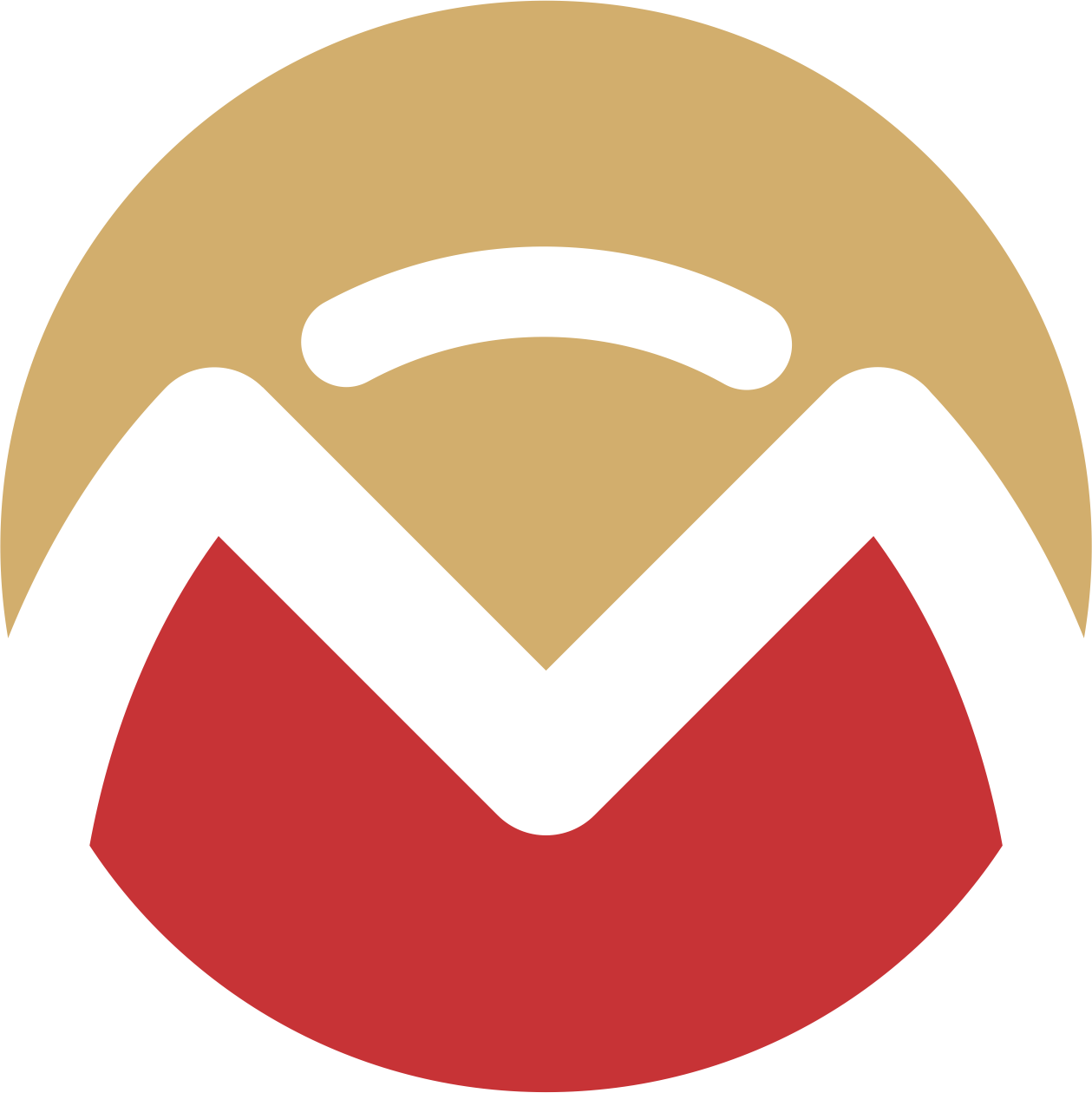 Sales and Communication Strategies
Selling is an art... And expressing yourself with clarity? Now that's a whole other story!
Communication isn't just about stating what you need; it's about truly getting your message across. And to top it off, you've got to do it all in the blink of an eye, with the limited attention span folks give to ads!
That's where strategy comes into play. It's a wild mix of tools and triggers that'll make your head spin. Ready to dive in and discover more? Digital Marketing and Social Media
The world went all-in on social media, catching countless businesses off guard.
Creating killer content, crafting engaging formats, and keeping the wheels turning isn't a walk in the park. It takes time and serious know-how. Lucky for you, our team of pros is here to support you in this ever-changing game!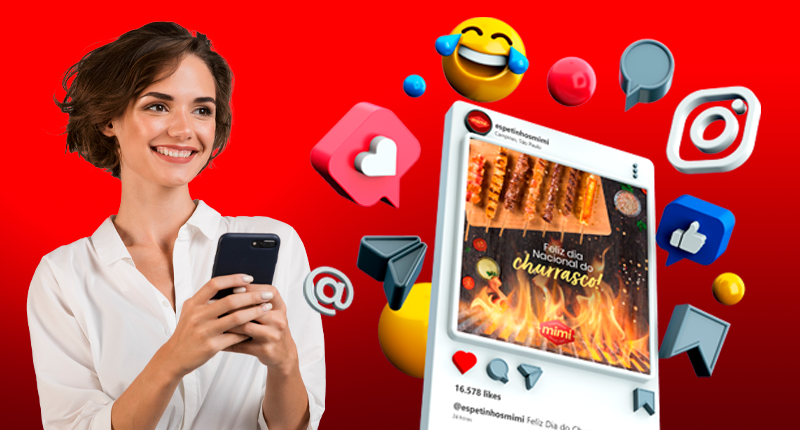 They are simply incredible, with top-notch artwork, speedy customer service, a human touch, and an exceptional level of professionalism!
Daniel Rodrigues de Souza

A great company, incredibly effective, super creative, and full of great ideas. I highly recommend them to everyone.

We've been partners since 2017. They deliver work of the highest quality, always ready to listen and deliver exactly what I need.